Intimate Partner Violence/Domestic Violence
Intimate Partner Violence (IPV), or domestic violence, is a pattern of using intimidation, ultimatums, or threats in order to maintain power and control over a partner. It is not limited to only physical aggression, although if not addressed, it often becomes physical.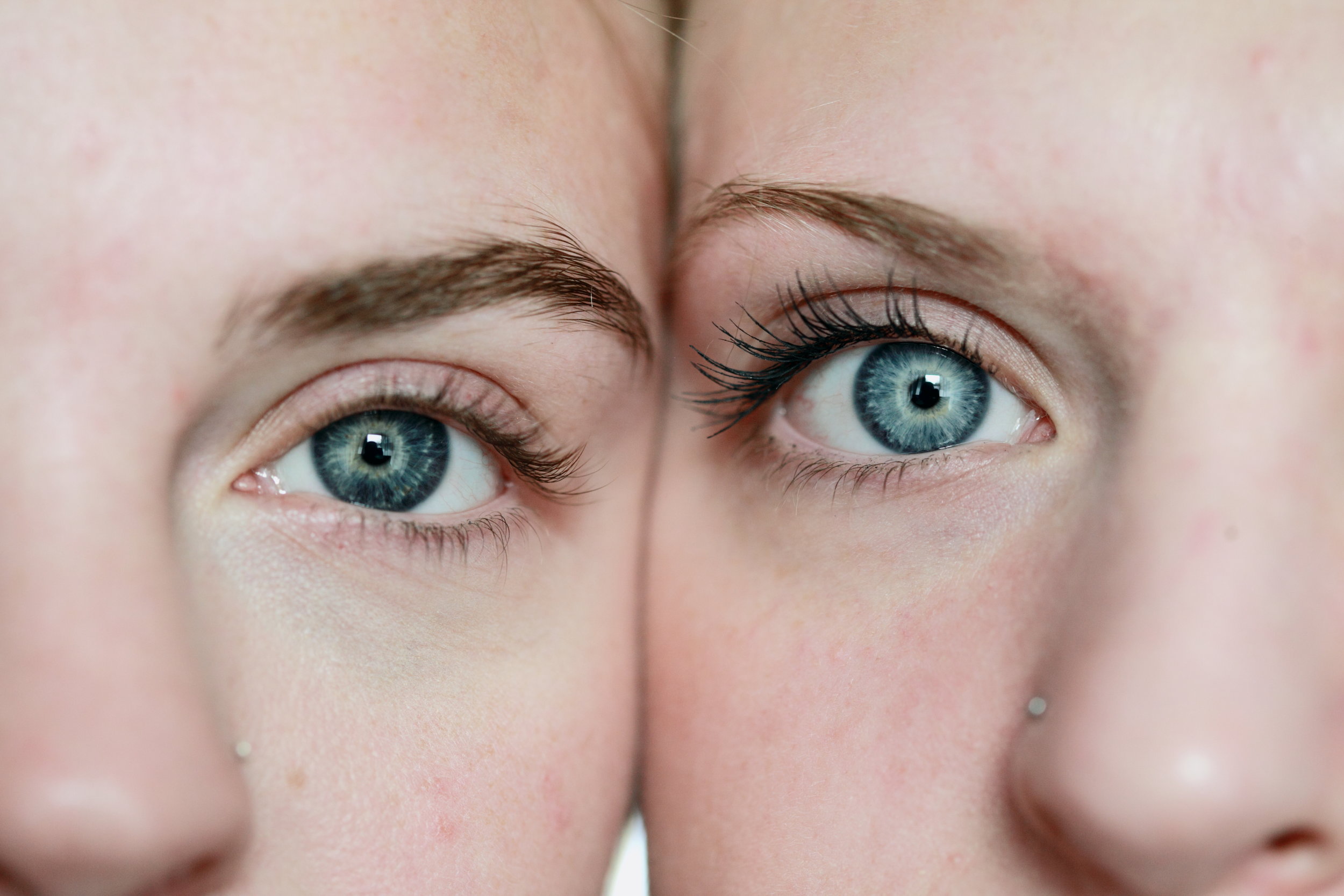 A 2018 article in Health Magazine about coercive relationships.
If your anger is getting out of control, your disagreements are increasingly intense, or if you feel that your partner is overly demanding, you may be experiencing IPV. You might be feeling a lot of shame and fear. You might not have someone you can talk about it, especially if others see you as "the perfect couple." If you are in a relationship and feel that there is a pattern of abuse, control, or manipulation present, help is available.
We have specialized experience and training in LGBTQ+ intimate partner violence, including with both aggressors and survivors, and have done this work for years. It is an area of expertise for us. We don't judge, and welcome anyone who is interested in learning how to maintain safety in their relationship. Contrary to mainstream portrayals, we know that IPV doesn't only affect women, or those in heterosexual relationships.
Our therapists understand the impact of internalized homo/bi/transphobia and heterosexism on safety in queer relationships, as well as the specific societal factors that can make it especially difficult for LGBTQ+ folks to maintain safety in relationships. Law enforcement isn't always the safest or most helpful option for many people, particularly people in queer relationships. You do have other options.
If you think you might need help in this area, please contact us for a free consultation at (562) 704-4736, or send us a message here. There are effective ways to address this issue, that can keep each of you safe.
Resources for Intimate Partner Violence
Three ways to stop an argument
Strength United | 818.772.9981
National Domestic Violence Hotline 1.800.799.SAFE (7233)
The LGBTQ Center Long Beach Domestic Violence Services
562.434.4455 | IPV@centerlb.org
The Los Angeles LGBT Center Domestic Violence Legal Advocacy Project
323.993.7670 | dvlap@lalgbtcenter.org
STOP Domestic Violence
323.860.5806 | domesticviolence@lalgbtcenter.org
SPCLA (Animal Safety Net)
888.527.7722 (Info Line) | www.spcala.com
New Star Family Justice Center, Hawthorne
323.345.2686
Peace Over Violence | Rape and Battering Emergency Hotlines
213.626.3393 (Central Los Angeles)
310.392.8381 (South Los Angeles)
626.793.3385 (West San Gabriel Valley)